Welcome to the UCCS Farm!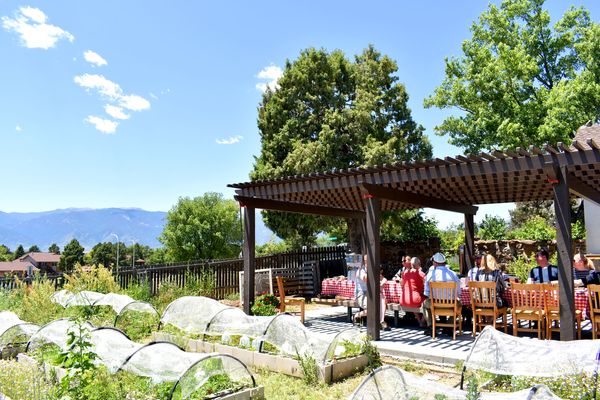 About the Farm
Providing the UCCS community with fresh, organic, and sustainably-grown produce since 2013.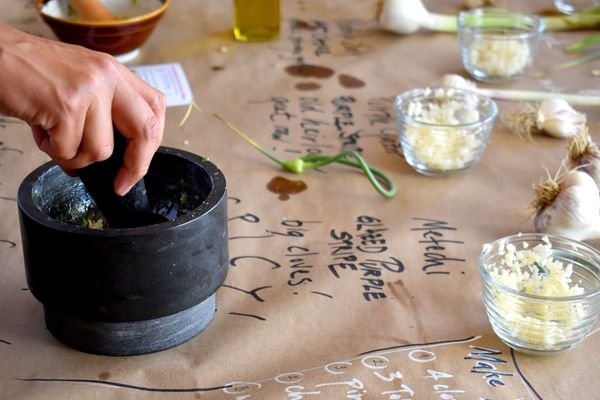 Follow Us on Facebook
Learn more about where your food comes from and what it can do. Follow us at facebook.com/uccsfarm to learn about upcoming events and find out what's new at the Farm.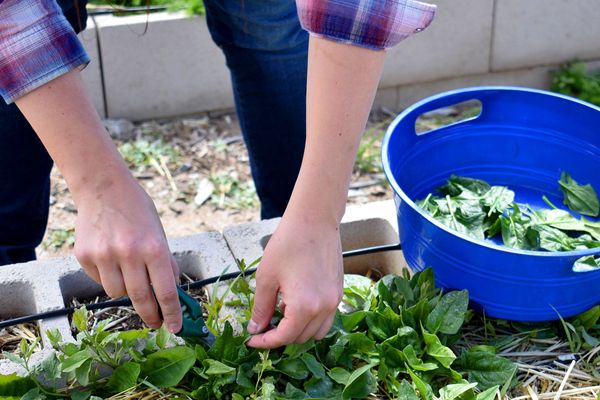 Volunteer at the Farm
Click on the For Volunteers tab to learn more about how you can get involved - maybe even for class credit!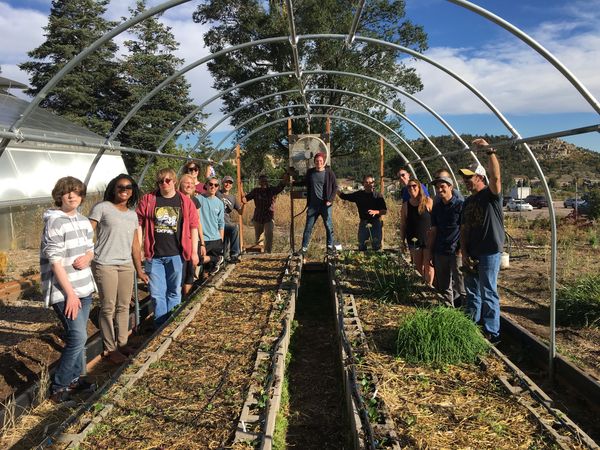 Take Your Classroom Outside
The Farm is a great teaching opportunity! From philosophy to geography to engineering, the Farm is a unique opportunity to connect your curriculum to practice. Click on the For Educators tab to learn more.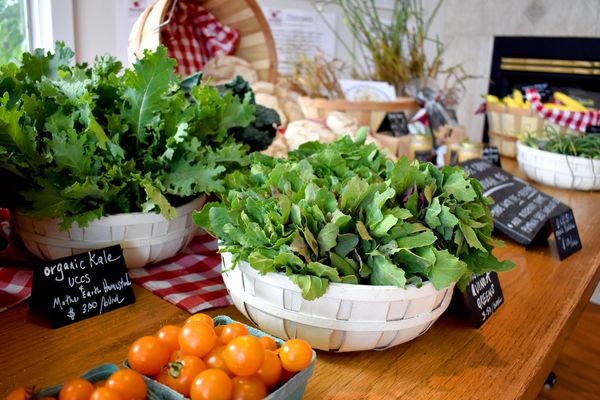 Farm to Your Table
Join us every summer for the Farm Stand, where you can buy fresh produce and other foods directly from the farmers who grow it. Follow us on Facebook for the whens and wheres!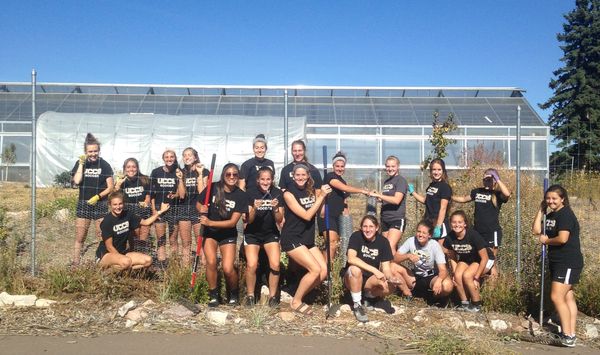 Grow Your Team
There's always something going on at the Farm! Ask us about opportunities for team-building or other group activities.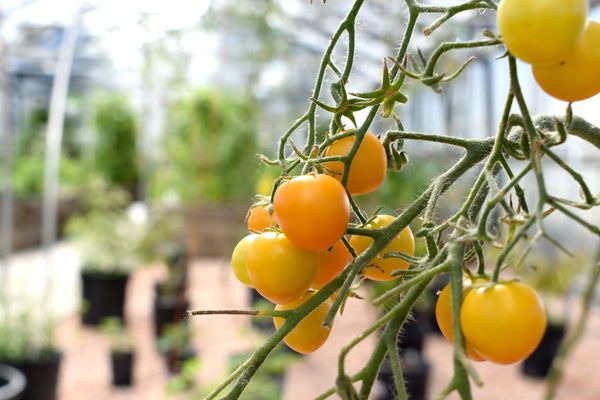 Tomato Plant Sale
Looking for organically-grown plants for your garden? Join us every May for the annual Tomato Plant Sale! With a large variety of tomatoes, peppers, herbs, and other plants acclimated to Colorado, you're sure to find something. Details on Facebook!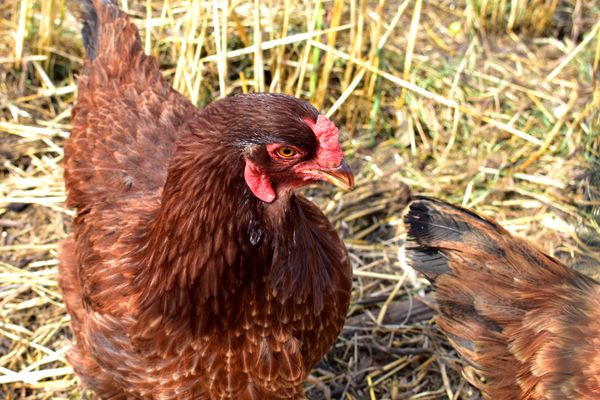 The Birds and the Bees
Plants aren't the only things growing at the Farm. Learn how our chickens and bees play an important part of the ecology.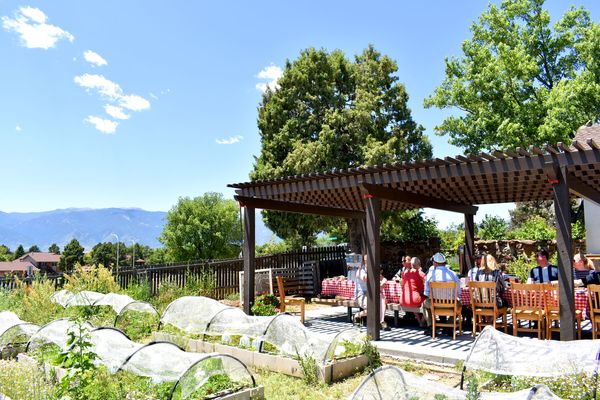 Planning an Event?
Fresh garden aromas, open space, and gorgeous views of the mountains... what more do you need? Consider the Farm for your next retreat or event.
The mission of the UCCS Farm is to provide a diversity of nutritious, organically-grown produce used in thoughtful ways to educate the campus community. The campus farm strives to demonstrate sustainable organic gardening methods and ecologically sound land stewardship; and to utilize a variety of innovative as well as traditional farming practices to produce delicious, nutritious organic fruits and vegetables for the UCCS community.
Contact Information
Address: 14 Cragmor Village Road
Phone: (719)-255-4205
Email: growfood@uccs.edu
Instagram